---
Policy
News, in-depth reporting, and discussion of policy and politics affecting charities and the voluntary sector, including political lobbying, public service delivery and party policies.

Search ThirdSectorJobs.co.uk for policy and research roles in the voluntary sector.
Get the latest news sent straight to your inbox
Sign up to get full access to Third Sector for a trial period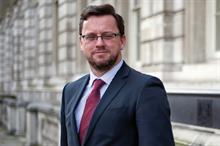 EXCLUSIVE Rob Wilson, the former Minister for Civil Society, writes about his time in office and explains why the charity sector needs to align itself more closely with government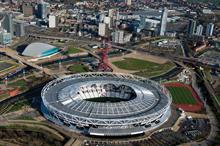 Ten years after Gordon Brown's government borrowed £425m from the Big Lottery Fund to help pay for the London 2012 games, not a single penny has been repaid. Tom de Castella investigates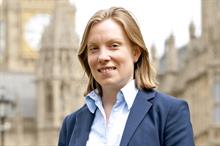 Tracey Crouch has been appointed charities minister while retaining the brief for sports. Stephen Cook profiles her and finds out if charities in her constituency think she is a good appointment
Activate your web account to get full access
Third Sector Insight
Sponsored webcasts, surveys and expert reports from Third Sector partners
The third sector has never been under such...

This report provides an overview of the c...

Technology is enabling charities to raise...