---
Finance Good Practice
Good practice, case studies, expert advice and tips for charity and voluntary sector finance directors and practitioners, including accounting, investment, insurance, tax and social finance.

Looking for jobs in charity finance? Search thirdsectorjobs.co.uk for roles in charity finance or IT & web development.
Latest Finance Good Practice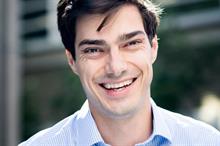 There are six reasons why charities and social enterprises will own the next chapter in the development of social investment, says our columnist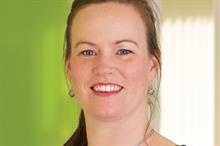 Director of finance and resources at Fight for Sight, which carries out research to prevent sight loss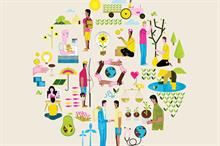 Social investment has yet to justify the bold claims once made for it, but has it proved to be a failure? Liam Kay canvasses opinion from the sector
Get the latest news sent straight to your inbox
Sign up to get full access to Third Sector for a trial period
Charity Finance Skills Zone
Expert advice and tips on specialist areas of charity finance.
Latest Charity Finance Jobs
Expert Hub
With a 35 per cent rise in instances of data breaches in Q2 and Q3 last year, charities must take cyber security seriously
Latest From The Blogs
Earlier this year, William Shawcross, chair of the...
Activate your web account to get full access
Third Sector Insight
Sponsored webcasts, surveys and expert reports from Third Sector partners
The third sector has never been under such...

This report provides an overview of the c...

Technology is enabling charities to raise...