---
Digital charity news, strategies and case studies
Charity digital news, best practice and case studies covering digital strategy, fundraising, campaigns, social media, email and online security.
Looking for charity digital jobs? Visit ThirdSectorJobs.co.uk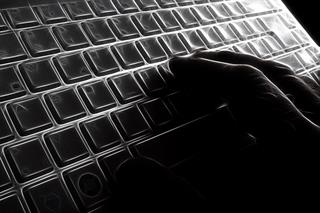 After a spate of phishing attacks on charities, the Charity Commission has issued a regulatory alert on the issue
Get the latest news sent straight to your inbox
Sign up to get full access to Third Sector for a trial period
Expert Hub
Third Sector Insight
Sponsored webcasts, surveys and expert reports from Third Sector partners
The third sector has never been under such...

This report provides an overview of the c...

Technology is enabling charities to raise...
Activate your web account to get full access