---
Careers
The latest job moves, plus advice for sector professionals looking to improve job prospects or develop careers with their current employers.
Get the latest news sent straight to your inbox
Sign up to get full access to Third Sector for a trial period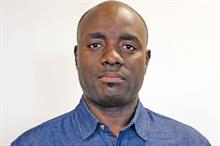 The head of finance at Career Ready, which prepares young people for the world of work, reveals his proudest moment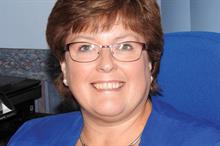 The finance director at the Midlands Air Ambulance Charity has Wembley Stadium and Abbey Road on her mind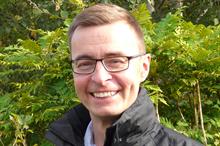 Director of finance at the Land Trust, which owns and manages a variety of public open spaces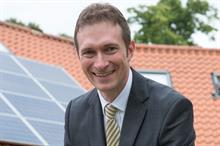 Plus: Jim Minton takes over at Toynbee Hall, Julia Margo appointed head of the Genesis Research Trust and CICRA makes Nick Posford its first chief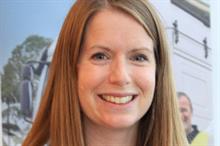 Plus: Tom Nutt joins Meningitis Now; Rosemarie Finlay moves to Myeloma UK; and Andrew Billany turns up at Migrant Help UK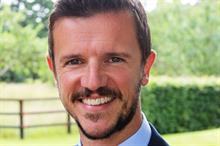 Plus: Iain Heaton goes to Blue Cross; Janette O'Neill to retire from USPG; and Andy Moreman appointed chief executive of Young Devon
Expert Hub
With a 35 per cent rise in instances of data breaches in Q2 and Q3 last year, charities must take cyber security seriously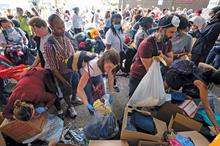 The third sector has been widely praised for its response to the fire. Craig Dearden-Phillips spoke to three chief executives of organisations based in Kensington to find out how they and their staff coped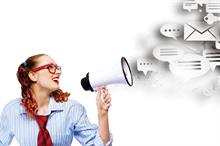 Some believe that charities have lost their campaigning zeal in the shadow of the lobbying act, but that isn't the universal view of the sector. John Plummer reports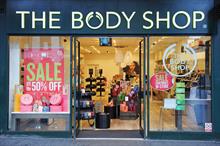 A dispute between the cosmetics firm and its associated foundation led ultimately to the closure of the charity
Activate your web account to get full access
Third Sector Insight
Sponsored webcasts, surveys and expert reports from Third Sector partners
The third sector has never been under such...

This report provides an overview of the c...

Technology is enabling charities to raise...