---
Careers
The latest job moves, plus advice for sector professionals looking to improve job prospects or develop careers with their current employers.
Get the latest news sent straight to your inbox
Sign up to get full access to Third Sector for a trial period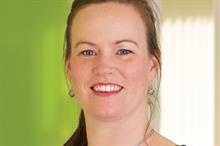 Director of finance and resources at Fight for Sight, which carries out research to prevent sight loss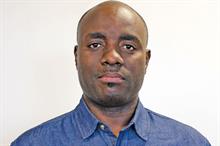 The head of finance at Career Ready, which prepares young people for the world of work, reveals his proudest moment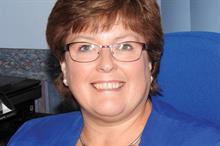 The finance director at the Midlands Air Ambulance Charity has Wembley Stadium and Abbey Road on her mind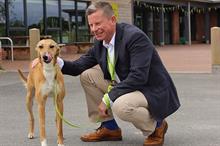 Plus: Peter Aiers becomes chief executive of the Churches Conservation Trust; Helen Goulden appointed chief executive of the Young Foundation; Jack Lundie rejoins Save the Children and more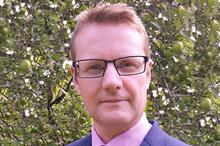 Plus: Dame Helen Ghosh to step down at National Trust and Janet Vitmayer to retire from top job at Horniman Museum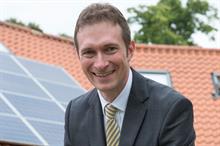 Plus: Jim Minton takes over at Toynbee Hall, Julia Margo appointed head of the Genesis Research Trust and CICRA makes Nick Posford its first chief
Expert Hub
With a 35 per cent rise in instances of data breaches in Q2 and Q3 last year, charities must take cyber security seriously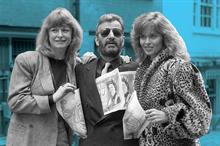 This year marks the 30th anniversary of payroll giving, but during that time it has struggled to fulfil its potential, finds Rebecca Cooney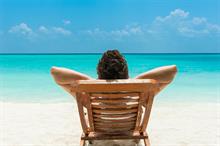 Senior managers need to take more time out if they want to get better at their jobs, says the managing director of Stepping Out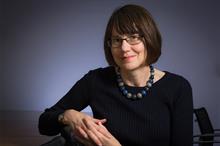 Four years after the Association of Chairs was launched, executive director Ros Oakley believes the organisation has filled a long-standing niche in sector representation
Activate your web account to get full access
Third Sector Insight
Sponsored webcasts, surveys and expert reports from Third Sector partners
The third sector has never been under such...

This report provides an overview of the c...

Technology is enabling charities to raise...